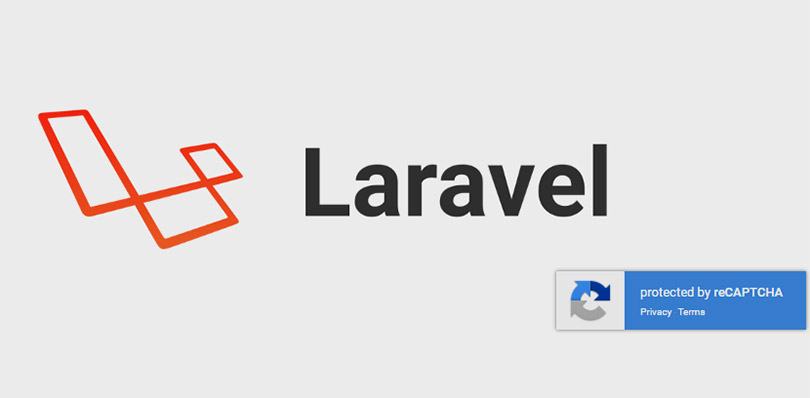 I needed to add reCAPTCHA v2 to a couple of forms and most of the results on Google pointed to these large Composer packages that were simply too much.
This article will cover how to do create a new Laravel Middleware to validate reCAPTCHA v2 requests with just a few lines of code.
Time to read, implement, QA and deploy to production: 3.141592 minutes.